This guide will show you how to remove Project Lunar from the Sega Genesis Mini and restore the Sega Genesis Mini.
Items Needed:
1) Have Project Lunar Installed: Guide Here.
How to Uninstall Project Lunar
1. Launch Project Lunar on the PC.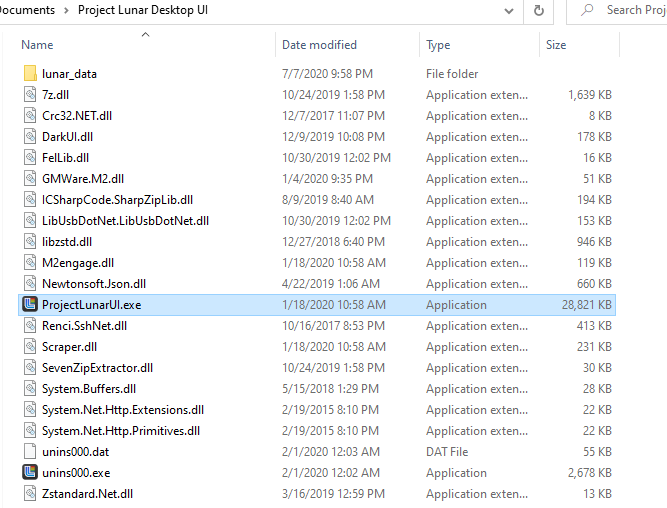 2. Hold Shift and then Click on Install/Uninstall.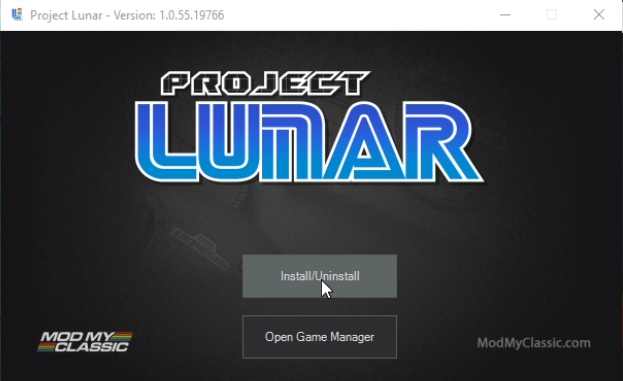 3. Click Yes on the Warning and Are you sure? Message.
Click Yes if you want to see Project Lunar Guide on how to enter FEL mode.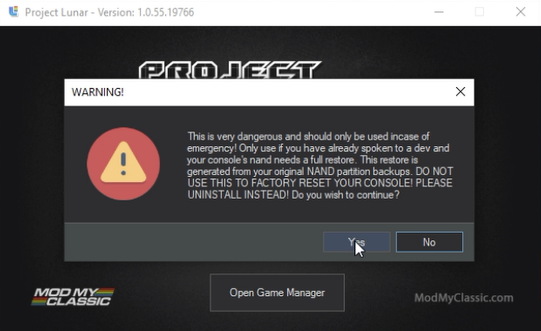 4. Connect the Sega Genesis Mini to the PC in FEL mode
FEL mode is turning the system on when it isn't plugged in,  plug a data transferring USB cord into the pc, and then hold the reset button.
5. Wait for Project Lunar to uninstall everything.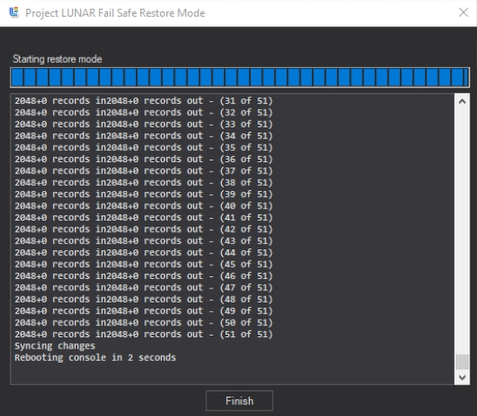 6. Wait for the Restore complete! message.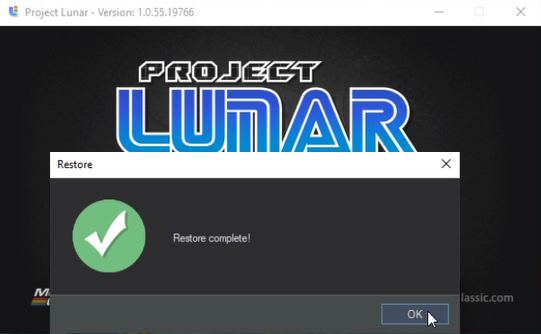 Congratulations, Project Lunar is removed from the Sega Genesis Mini. If you want to now install Hakchi, please follow my guide here.