This tutorial will show you how to install hakchi2 CE to the Sega Genesis Mini which will allow you to add more games and emulators (such as NES, SNES, N64, and more) to your console. If you prefer to use another method to mod the SegaMini, please refer to Project Luna here.
Items Needed:
1) Sega Genesis Mini: You can still get a new, unopened Sega Mini on Ebay here: https://ebay.us/4X7pt9
2) Hakchi2 Ce Release
Github Link
3) Data Transfer Micro-USB cable (the Micro-USB that comes with the Sega Genesis Mini is only a charging cable and will not work!)
How-to Install hakchi2 CE to Sega Genesis Mini
1. Download the latest hakchi2 CE release .zip to your computer.


2. Extract the files to your computer (you might want to create a new folder and extract all the files in there).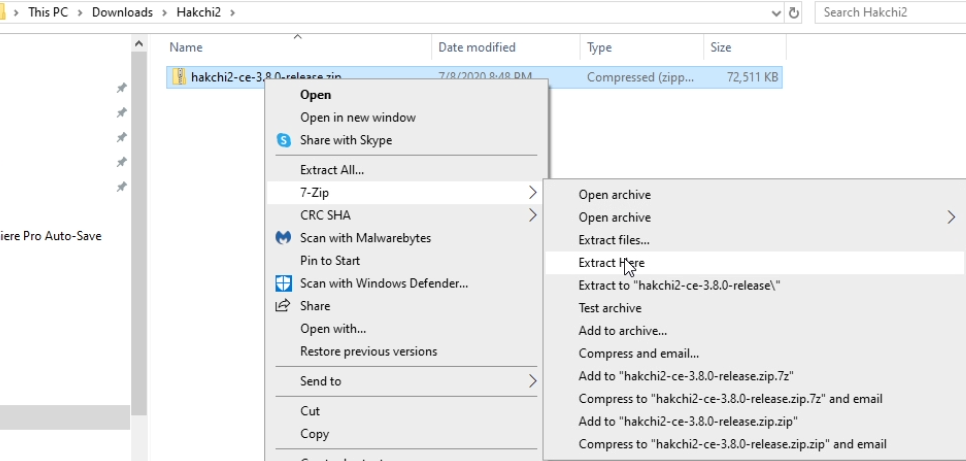 3. Open the hakchi2 folder, and run hakchi.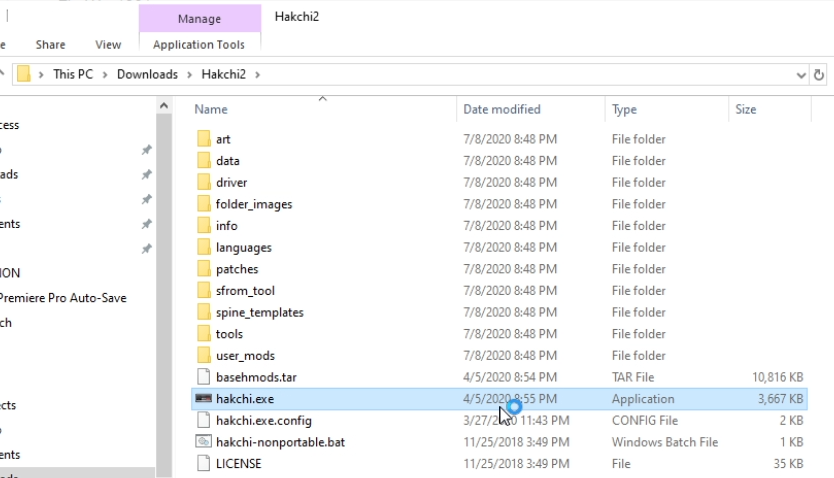 4. If prompted by Windows Defender Alert, press Allow Access.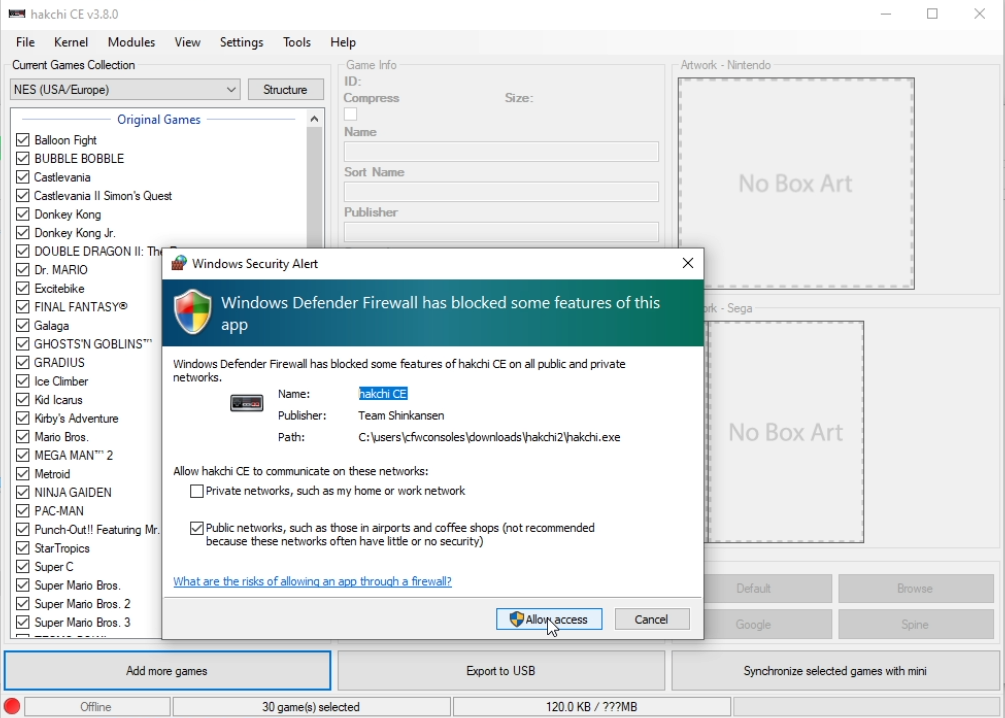 5. Under Current Games Collection, select Sega Genesis (USA).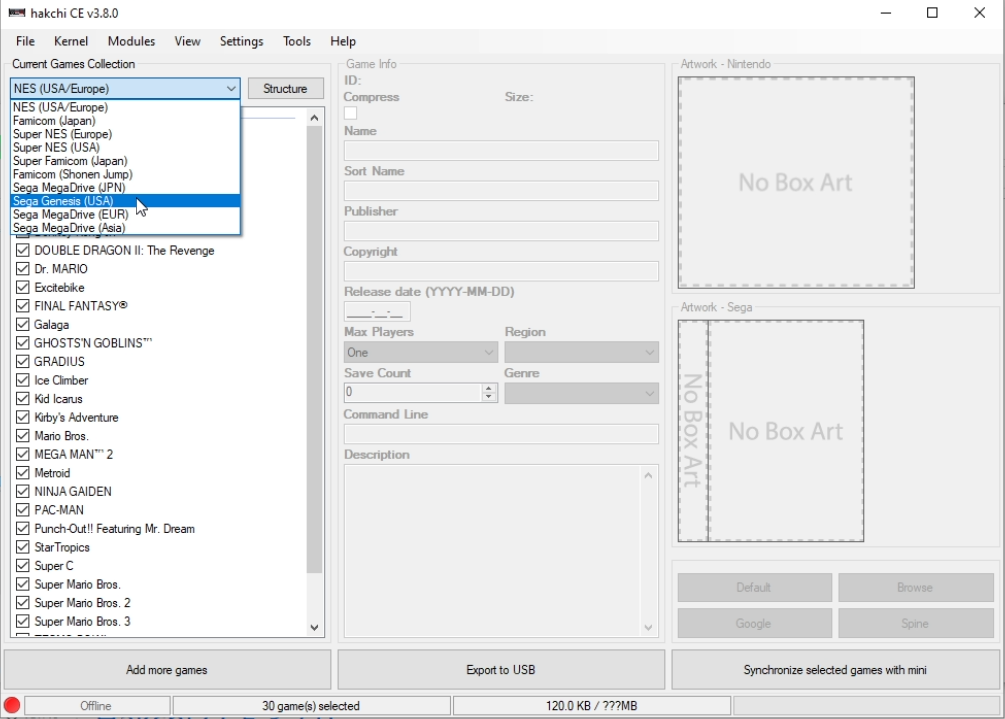 6. Go to Kernel > Install / Repair.


7. Hit Yes when you are asked if you want to flash the custom kernel.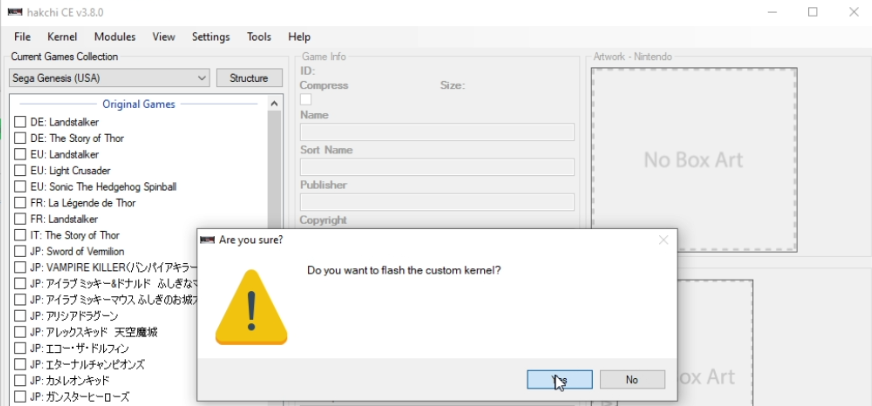 8. Now connect your Sega Genesis Mini to your computer using a different USB cable than the one included with the console.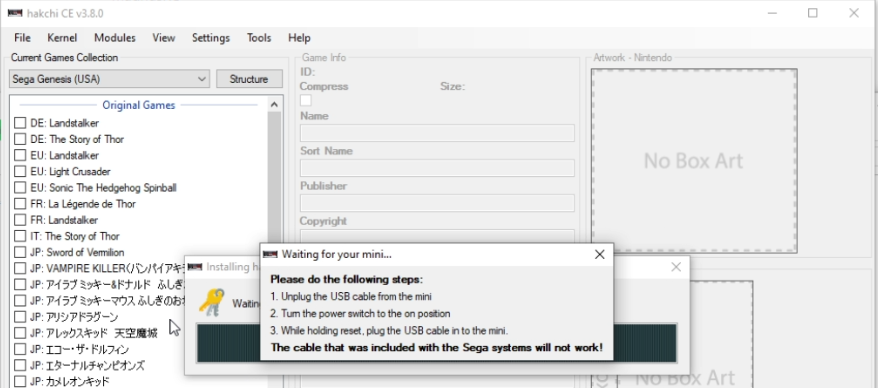 9. Follow the instructions on the screen. First, disconnect the USB cable from the console.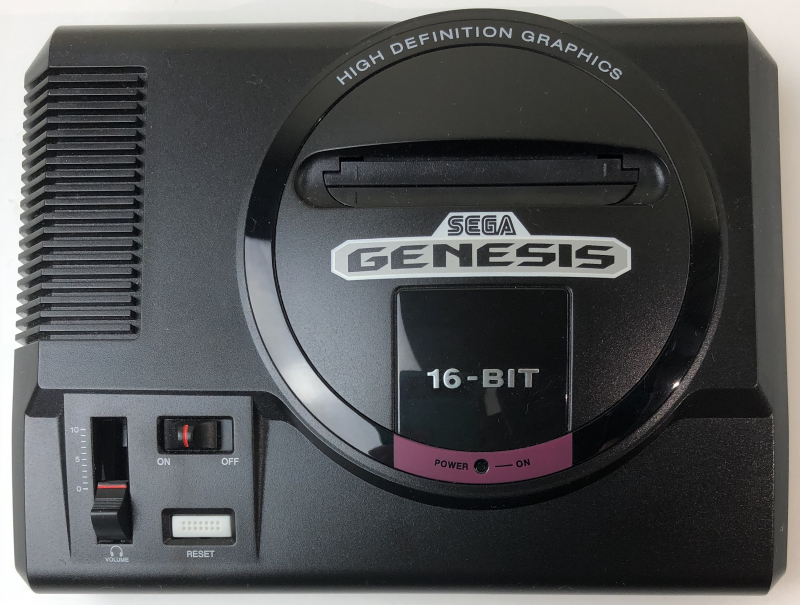 10. Turn on the power button and Hold the reset button down (keep holding until step 12).

11. Connect the Sega Genesis Mini to your computer using a different micro USB cable than the one provided with the console. (The one provided with the console does not transfer data).
12. Release the reset button after 5 seconds (or until you hear a notification sound from your PC). You should now see hakchi2 being installed onto your console. This may take some time to finish.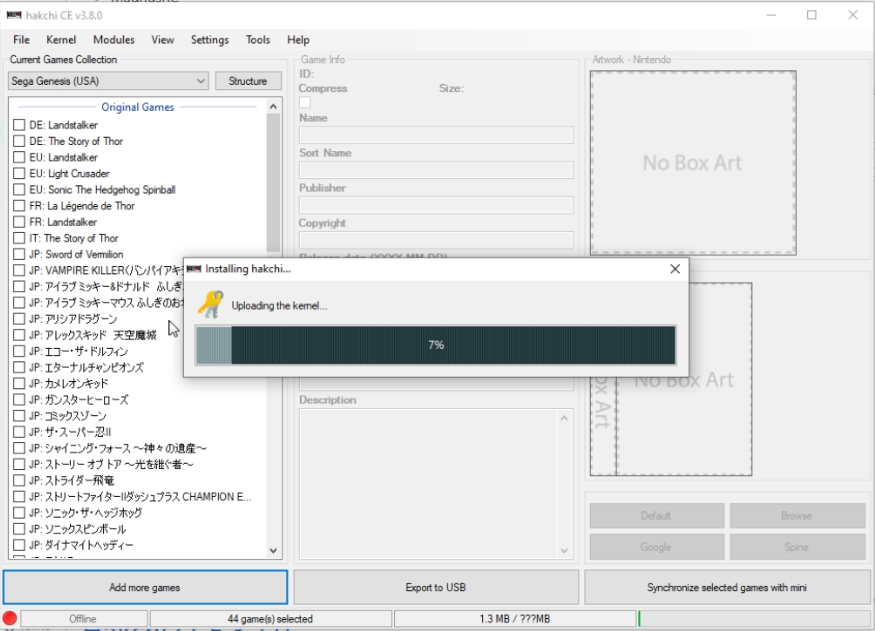 13. The mini will reset a few times.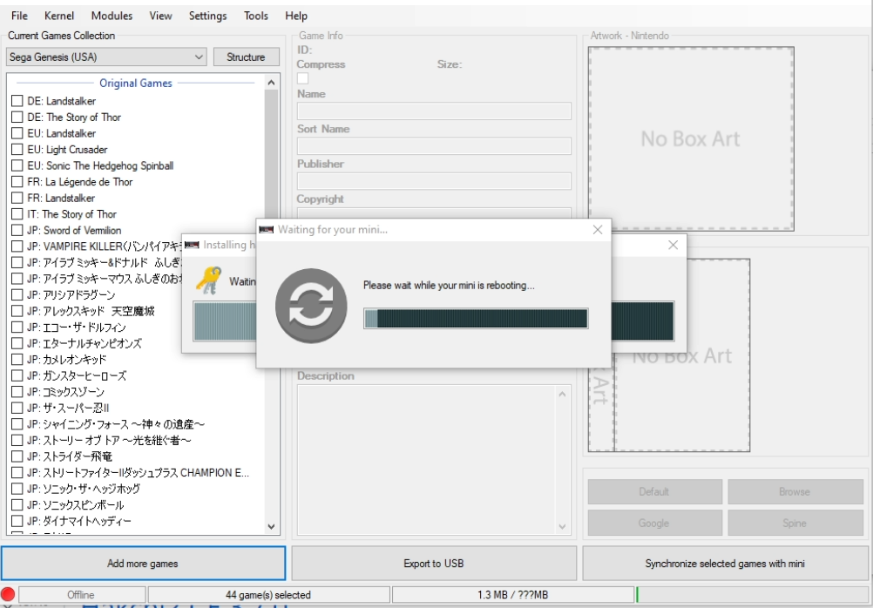 14. Hakchi2 CE is now installed on your console.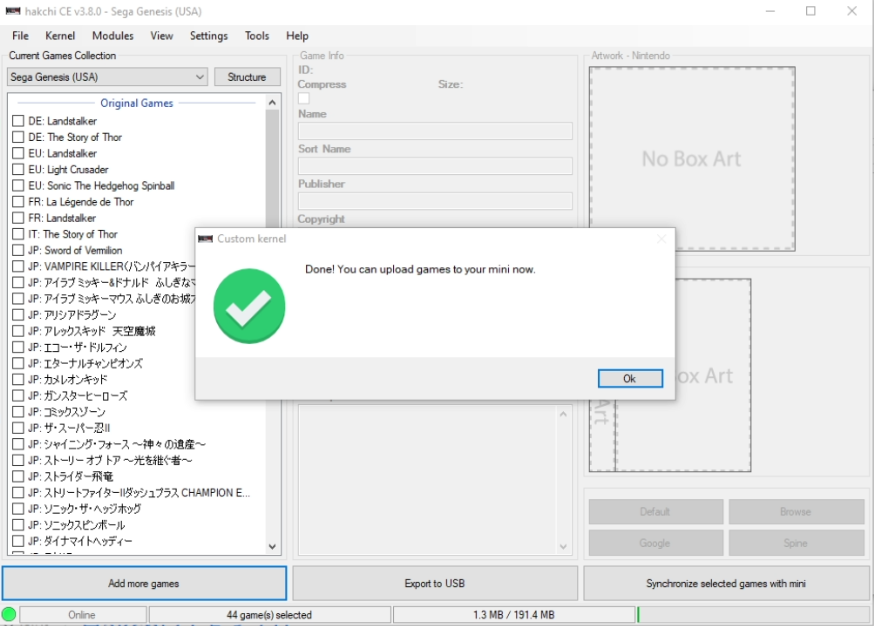 Follow our tutorial here to learn how to add more Sega Genesis games to your console.