This tutorial will show you how to add more Sega Genesis games to your Sega Genesis Mini. First, you will need to install Project Lunar to your console.
Files Needed
Sega Genesis Mini: You can still get unopened Sega Mini on Ebay here: https://ebay.us/4X7pt9
Have Project Lunar Installed: Guide Here.
Sega Genesis Roms
How-to Add More Games to Sega Genesis Mini
1. Connect the Sega Mini to your PC and then launch Project Lunar.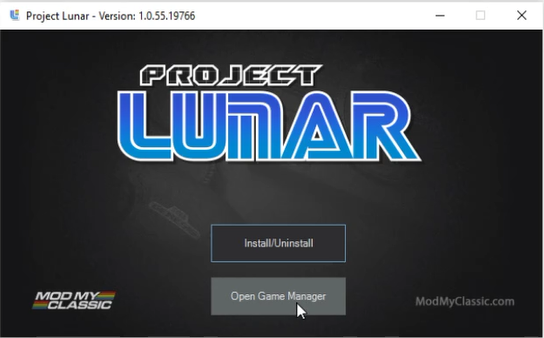 2. Click Open Game Manager and then click on Add new game on the bottom.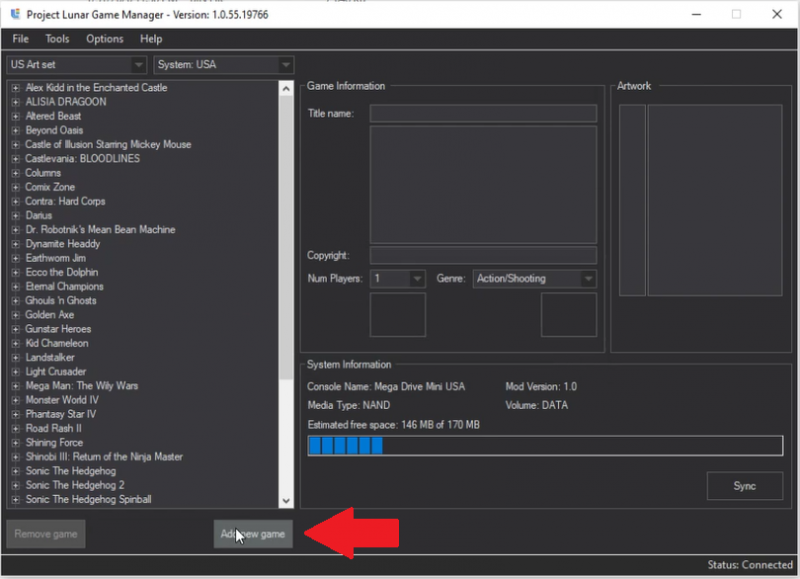 3. Select the folder where your roms are stored and select the rom of your choice.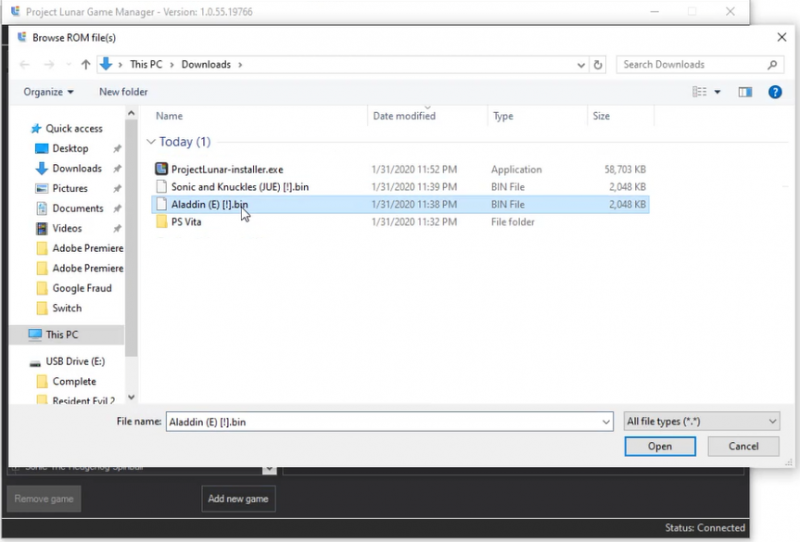 4. Click on the Get Game Information and select the appropriate match for your rom.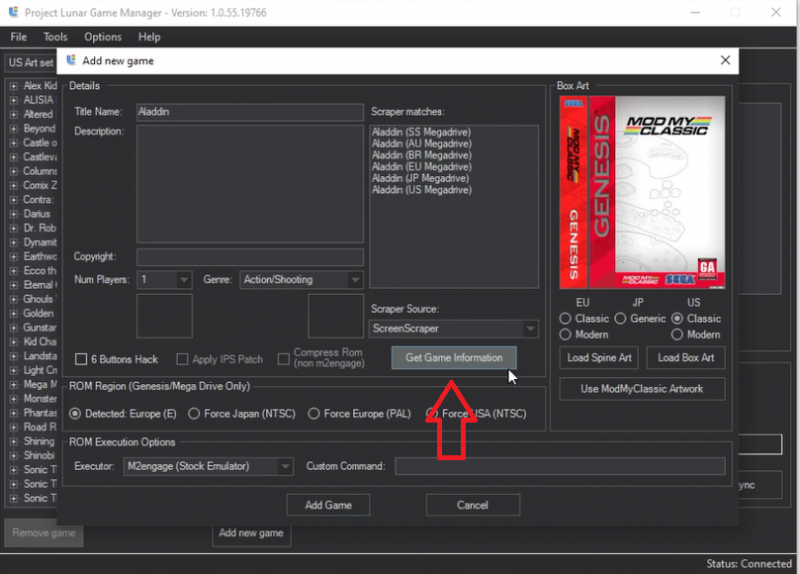 5. Project Lunar will generate the game art and description of the rom. Click on Add Game to close out.

6. Your Rom will be added to the list of games on the left and highlighted in blue. If you want to add more games, repeat steps 2-5.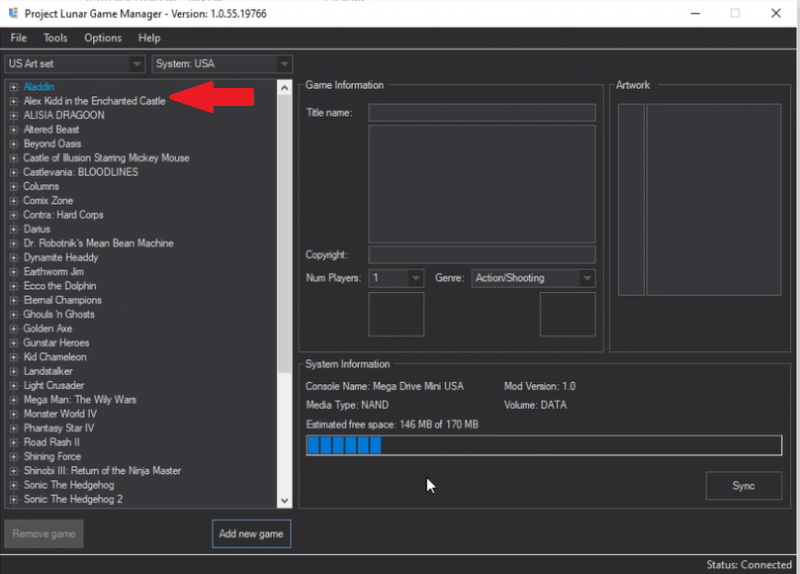 7. Sync the roms to your Sega Mini by clicking on the Sync bottom.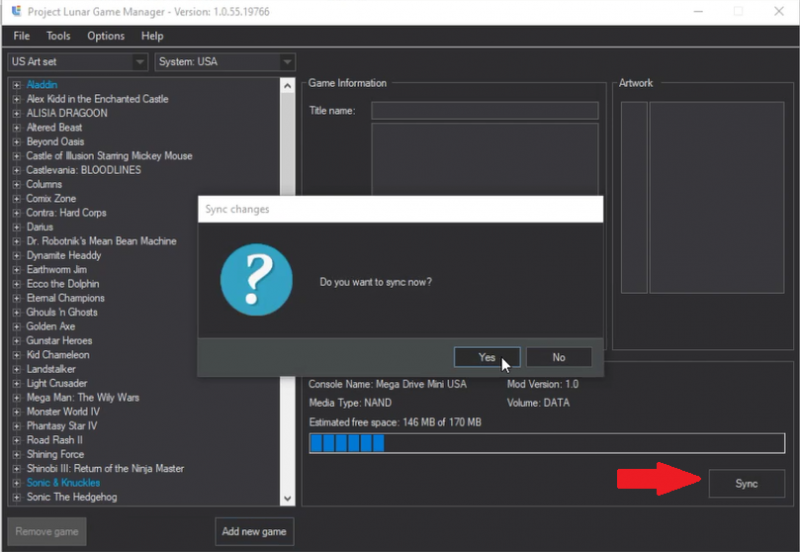 After it is done, you can turn off the console and disconnect it from your computer. The games is now available on your console.
Learn how to add emulators to your Sega Genesis Mini so you can play games from other consoles here.